Todavía siento un cosquilleo en el vientre cuando veo tu nombre iniciar sesión, y estoy segura que se me revolvería el estómago al verte. Pero no es AMOR. Ya no más. Al principio fue desilusión, decepción. Luego se convirtió en un odio irrefrenable hacia tu persona. Pero hoy es sólo lástima. Siento pena por vos, de que te hayas perdido a alguien que te amaba tanto como yo.
And don't you know im not your ghost anymore? You lost the love I loved the most. I learned to live half life and now you want me one more time. And who do you think you are? Running round living scars, collecting your jar of hearts and tearing love apart. You're gonna catch a cold from the ice inside your soul. So don't can back for me }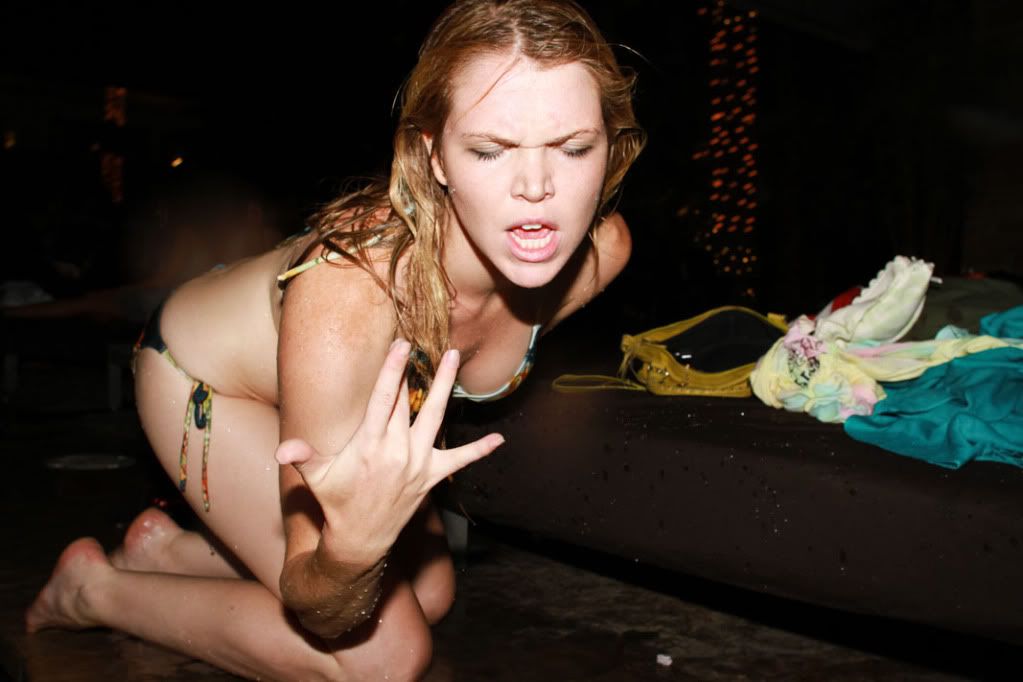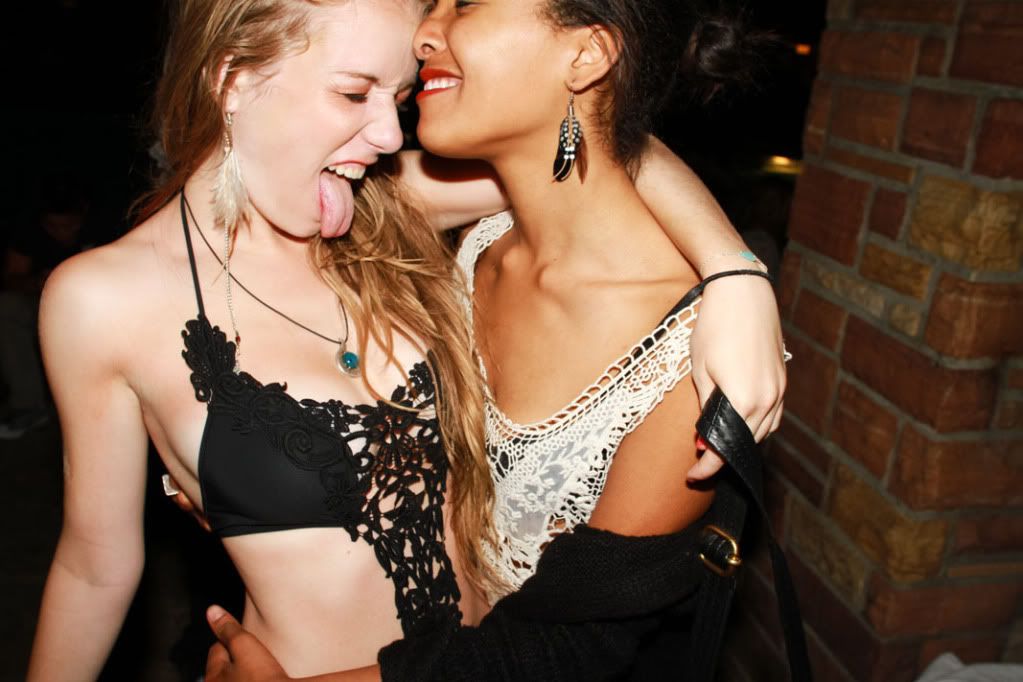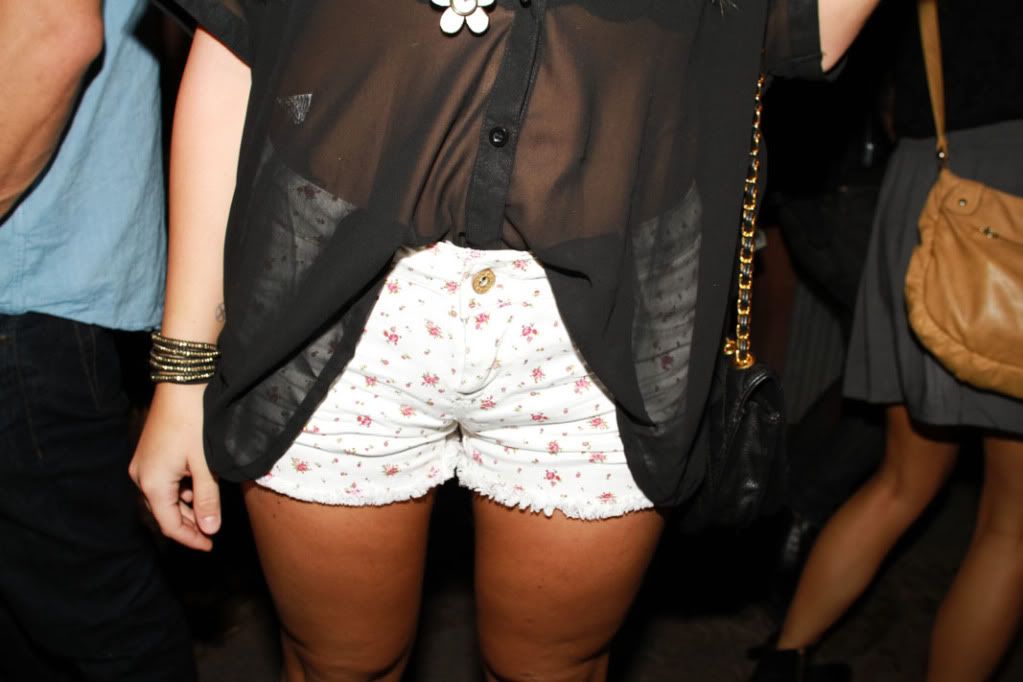 Cuando vi que no te ibas te enterré en lo más profundo de mi corazón,
En ese rincón debajo de todo al que nunca voy, y nunca saldrás de ahí.

About Me
Aprendiz de Bruja

Neo-Boheme. Heartbroken poetry soul Scientific name: Slut, biatch, FRIEND. Temporary Anesthesia: Alcohol, Party&Sex (not w a totally unknown) Cure: A new Love (hard to find) Adictions: Sex, Party Talents: Fashion, Music, Sports, Parties Deffects: Scared of Love, unfaithful, bad, mad Hate: Maths, Physics, Bugs, Boring saturday nights Love: Books, Music, Boys Catch Phrases: "I get what I want" or "YES!!" Secret: Heartbreak and deep sadness
Ver todo mi perfil